Our Invitation
Valley Center for the Prevention of Family Violence has helped changed many lives and we are confident that we can do the same for you. We would welcome the opportunity to work with you to help you achieve the life you have always wanted. Our Program Director would be glad to explain our services and answer any questions you might have. Call, visit or email us. We are confident it is a decision you will be grateful you made.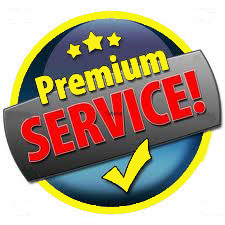 Do you feel your current therapy is no longer producing the results you had hoped for? Are you having difficulty in your life coping, feeling overwhelmed, feeling out of control, relationships falling apart?, then Prevention of Family Violence would like to be part of helping you take back your life.

We pride ourselves on providing a high level of customized, one-on-one therapy. If you are ready to live a healthy, happy, and connected life, free from the issues holding you down, we believe Prevention of Family Violence is the right choice for you.